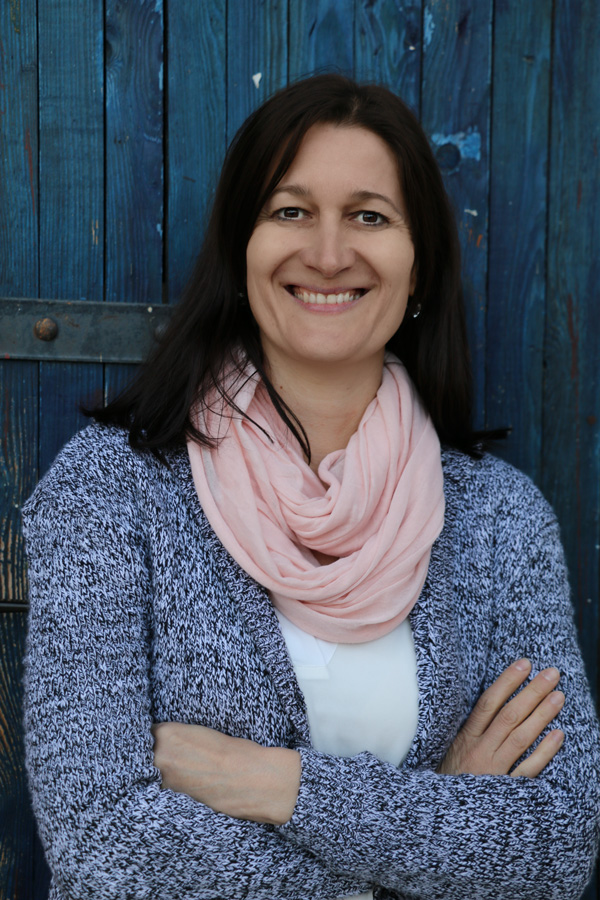 From the art of movie to the art of living a movie
I was always fascinated by big stories, myths and legends of the ancient times. My steps took me to a study of Pedagogy, Theatre and later even of Dramaturgy and Direction at the Academy of Arts.
But I was not satisfied anyway. Why? I needed more freedom, feel the air in my hair and be closer to nature. My love for traveling, overcoming the biggest challenges had capitalised in my professional documentary career. Then my documents followed: Pilgrimage to Santiago de Compostela, Herbal Medicine, The invisible mountain and many more for the Slovak television and radio.
While filming documents my meditation practice started which has become an indispensable part of me, so did yoga.
Whatever caused me the pain or trouble I simply managed to walk off in the nature. Indeed I could walk many hours per a day, days per a week even weeks per a month… it depended on the subject concerned. I have found a meditation in motion (MM). The meditation in silence where I find inspiration for the life and answers on countless questions.
I have obtained a new vision of life and that is what I offer you. It is my honour be your guide.
Has life led you up a blind alley?
Do you feel like in a vicious circle? Do the same,, lectures,, repeat again and again?
Do you face an important decision and do not know how?
We will find solution together!