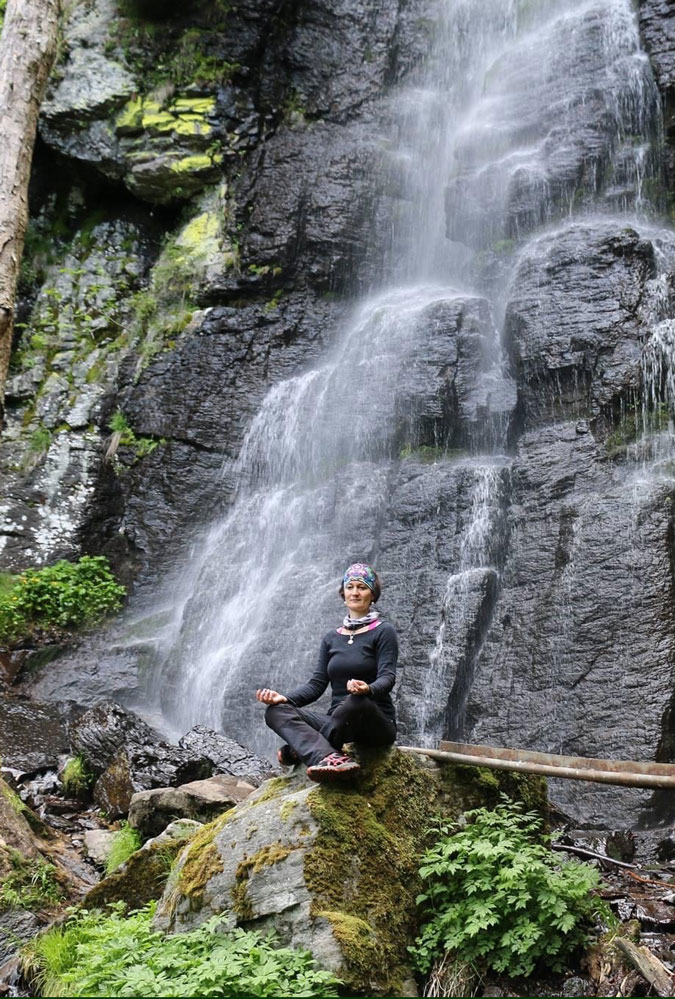 Meditative road for your visions and calming down in nature. We try to get the answers and keys by silence and prepared intentions on Who I am? What I must learn, create? What is my personal story about?
It is a psycho-hygiene releasing the stress from anything which empowers you for a new beginning of self-realisation. All comes to harmonisation of personal life so that you can live a happier life full of love, health, and vitality.
What awaits you?
At the beginning we find your ideal meditation spot in nature. You figure out your main intention. Might be a new project, problem or life situation needing to be resolved so you can move forward.
It is about learning to work with your inner self, watching the stream of thoughts until the silence comes – so called emptiness. The emptiness brings a vision. Then, we discuss what you have experienced, if vision has come I help you to clarify it.
I insert an intention into paintings. They support your own life story and protect home. Also, they make interior nicer and charge it with a positive energy.
The painting is perfect as a present for someone to whom you want to give something special, unique and protective.
From the smallest to medium ones.
PRICE: 130 eur (size 50×70 cm), other sizes following the request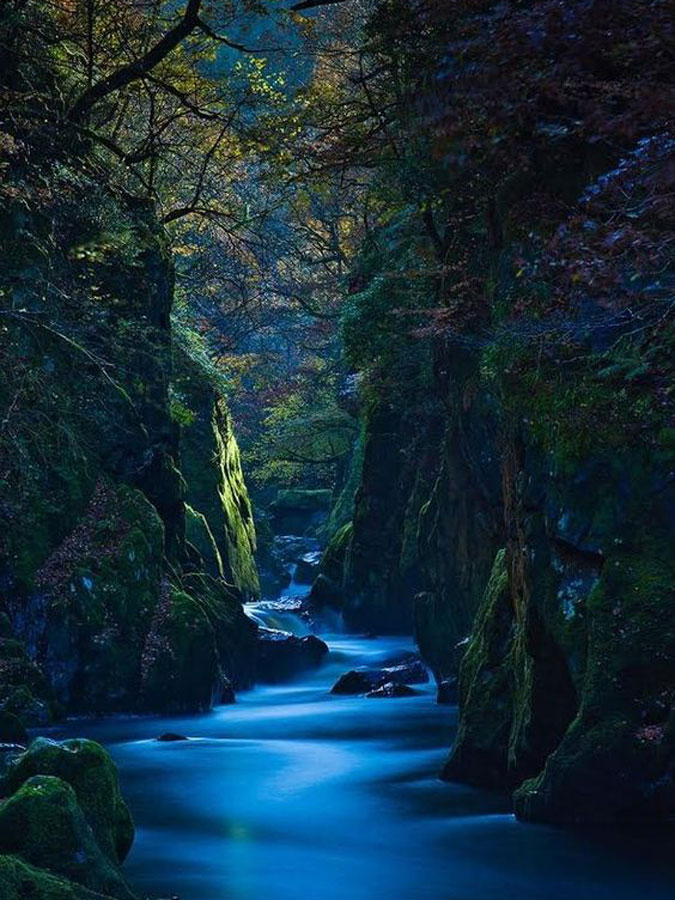 With Tarot cards you can better comprehend the situation you are living. We can find the causes of problems, why they occur and ultimately come up with a solution for a mutual satisfaction of all parts included. How to find a love of your life? The tarot cards unveil how to reach an affluence at all levels of life.
PRICE: 20 eur (30 minutes assessment)
Your date of birth shows you a new dimension of soul. The day of birth explains your suitable career, potential, gifts you were born with so that you can develop them. Numerology gives you hints on what you have come to learn, how overcome challenges and how to manage your life successfully.
Unveils what partner is suitable for you and life together. Numerology is viable in family matters. Relationship between parent and child, wife and husband, also with colleagues and friends.
Personal year vibration specifies the main theme of the year which we need to work on.
9-year life cycles points on growth, fulfilment of life goals and intention…
PRICE: 50 eur (60 minutes assessment)