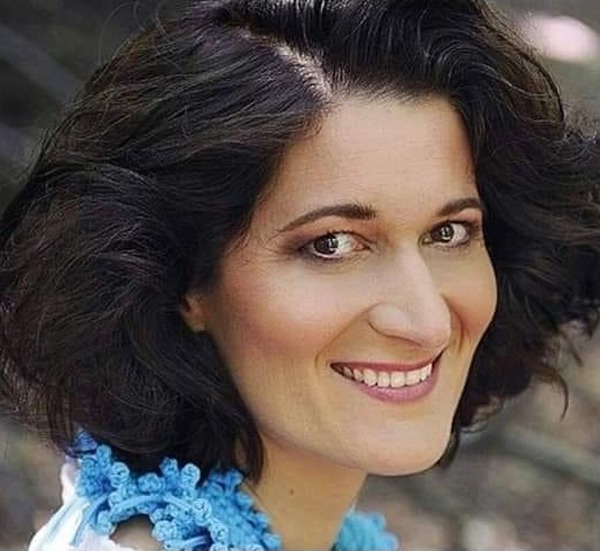 Guide on your road to personal growth.
I guide you through your unresolved problems and perplexed situations to find their causes. We will calm down mind, use concentration and relaxation. The aim of the road is to be in silence within yourself, learn to love yourself unconditionally. Only then the answers occur.
Paintings supporting your intentions or as a protection. The paintings create harmony and charge the environment with a positive energy. Also ideal as a suited present for a very close person. 
Numerology helps to understand your own soul, talents and the path just through the date of birth. Moreover, it sheds light on relationships, others and shows the way for the harmonious living together.
Since the ancient times the Tarot has been part of meditation and helped to uncover the hidden meaning of various situations we face. Usable in fulfilling visions and dreams coming true.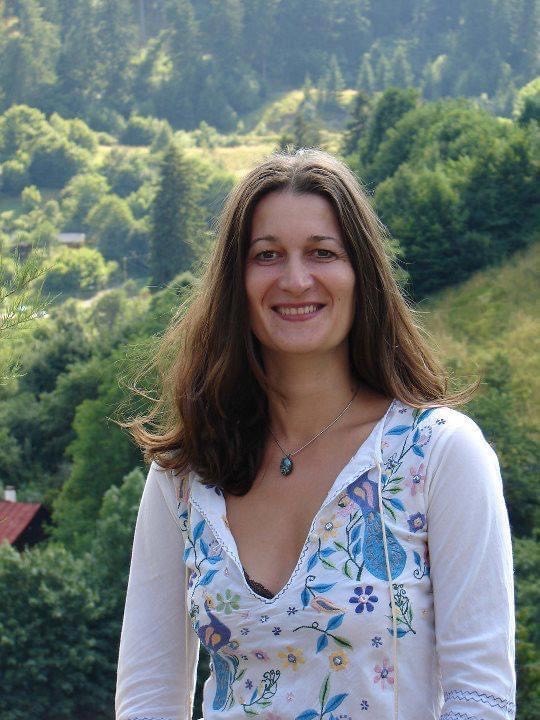 Welcome, align yourself with nature and listen to your soul
Since my early childhood I love exploring the nature, its secrets as well as mysterious myths and legends. I have been attracted by an infinite walking in nature with an inexplicable power… I have walked the entire pilgrimage of Santiago de Compostela, even I have climbed the 5000 m high mountain. I could walk off all burdens, so I was fine. The profession of movie making helped me indirectly to open the secret door of my journey.
Now I know that the climbing peaks, walking kilometres was not the goal. It was my learning way. The learning of meditation and exploring my true inner self. I am pleased to lead you on your way.
Do you repeatedly experience unpleasant situations?
Do you find yourself in a vicious circle and do not see the way out?
I will guide you on the journey of your soul.
We were walking in a silence towards a cave and Janka had to choose a theme she wanted to resolve. She decided that she wants to give a chance to a new relationship despite she was afraid of loosing the current one… I gave her a smudge stick and told her to stay in a silence and send an intention about a new love.
Almost the entire hour passed, the stick burnt, and we started to feel cold. We came on a light. A small hope was coming from Janka´s eyes. With a decisive voice she announced the end of dysfunctional relationship, and she would give a chance to a new one.
Today they live together in a new city enjoying a new baby.
Some older woman asked me for a help, she very wishes that her daughter would get pregnant after years of marriage. I invited them both on a tour de forest upon the city. They needed an overview. Surprisingly, came all- mother, daughter, and their spouses. Two generations of one family were hiking.
During the road the mother recalled how she was raised up, she is more scientific person and does not believe in stories between the earth and heaven…
Despite the fact, she joined and was ready for a meditation course in a family circle. Suddenly, she opened her heart that she feels a burden on relation with her father who had passed away many years ago. I called upon her tell him in mind all she feels bad while walking.
Already we reached the most beautiful overview under the cross. Silently I whispered to her she should forgive her father. Immediately she turned to her husband and started to cry. He joined her. In that very instant something powerful was released, it was a generation burden. The way for a new soul had been opened. I transferred a message that a baby might come in a year. In that moment the young couple started to cry as well. Truly, the whole family was cleaning through the tears. This time it were the tears of new hope. By year the baby was born. In the next meditation we were releasing burden from the daughter-in-law´s family line. Again, in a year another baby was born.